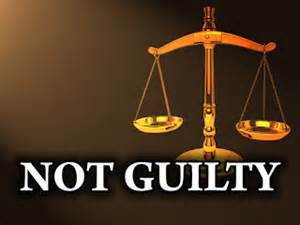 "My son was wrongly charged in a very serious murder for hire homicide case arrested and put on one million-dollar bail. We contracted with Dennis who reviewed close to 15,000 pages of police reports and transcripts from three prior trials involving the actual people did the crime . Once he was ready he delivered a strong well-prepared and dynamic defense . He established all of the discrepancies and lies that were the basis of my sons supposed involvement . The jury saw the truth because Dennis and his team presented the defense with fact not fiction. He not only won the case but all through the ordeal gave not only my son but also the entire family encouragement and support. It was an ugly experience that no one should ever have to endure, but because of Dennis my son is back on his way to recovery and not in prison. Dennis faced a very powerful "slick" DA who had never lost a case before. We are so glad we had such a strong attorney and Dennis was prepared and ready for all the theatrics. "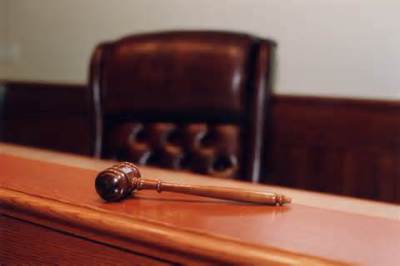 " Mr. O'Connell has tried two criminal jury trials before me in the last couple of years . He is an excellent lawyer and has impeccable ethics . Great all-around guy. A credit to his profession .  " Active  Orange County Superior Court  Judge's Peer Review as listed on the Martindale Hubble website.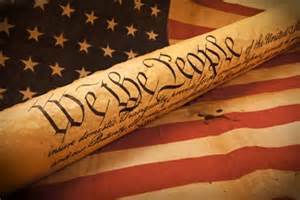 " Mr. O'Connell is an attorney that genuinely cares about his clients and their families . His concern shows by his willingness to spend countless hours working to resolve the case with the best possible outcome for his client . In our case our son was facing very serious charges with the possibility of 5 to 6 years in prison. Dennis worked tirelessly to put together an alternative solution present it to the DA and the judge to keep our son out of jail. He has tremendous experience to be able to approach is cases with confidence finesse, and creativity. The handle the entire case himself which required countless appearances in court over a period of one year. Dennis was always available when we had questions, kept us informed throughout the process, and never made us feel stupid regarding our concerns. An outstanding attorney that is a credit to his profession! " Mother of former client.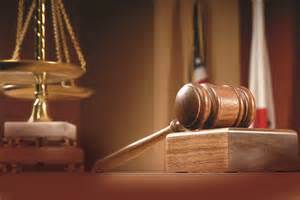 "I have personally witnessed Mr. O'Connell in action in my courtroom . He is as good as they get when it comes to conducting a jury trial . He is a man of unquestioned integrity and talent . I recommend him without hesitation ." The Honorable Dennis S. Choate, Judge of the Orange County Superior Court. (Ret.)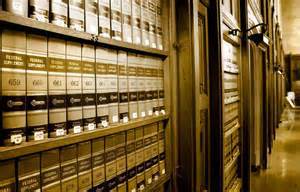 " An excellent lawyer who goes all the way for his clients . I would certainly hire him for a family member of mine ." Private practice attorney's Peer Review as listed on Martindale Hubble website.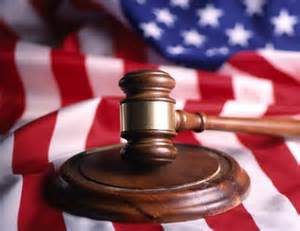 "I had hired another attorney to represent me on a very serious criminal matter. As a result,  the jury unjustly convicted me . I was looking at a sentence of 35 years to life. I then hired the law offices of Dennis O'Connell. Mr. O'Connell ultimately had the jury verdict set aside , and was able to obtain my release from custody . Because of his efforts I was able to regain my freedom . I am thankful every day that I retained the services of Mr. O'Connell. Former client.